Introduction
E-commerce is a platform on internet where you buy or sell product on World Wide Web. In this article we discussed how you can actually design your e-commerce website with PageCarton.
The following are discussed in this chapter:
Get yourself a name for the website
Get the site a domain
Select theme for the website
Choosing your website a name
Giving name to things actually differentiate it from others and also make it easy to be identify. While choosing a name for your website you need to make sure it is short and are pronounceable nor save to one memory.
Choose the right name for your website. Take for example Jumia website is short and very easy to cram.
Setting up your domain
Visit www.godaddy.com
Selecting theme for website
Choose the appropriate theme for your website for it to make your work easier and neat. Visit www.w3layout.com to get similar theme for your e-commerce website.
Design your store
To design your store, go to
Home > PageCarton Admin > Page
First you need to create a page for your store which you can name anything but it is preferable you name it shop (read more on pages), then you set the arrangement of the product/ services you want to render using the html text to add text which will specify the name of the product you want in that location. For example you want to display shoe in a particular place on the page use Html text to add the name of the product which is shoe then beneath it add post in order to display the product shoe that are in store for sell.
On shop page created for store you will need to add to cart and the stock on store. Which are discussed below:
How to add product to page
Click on widget option to display different dropdown menu on PageCarton, if click on any of the menu it will list out the list of content you can add on the page. Just click on post. This will create all products you've uploaded/ added via post. You can specify number of product to be displayed, product type and product categories by "clicking on show a list of _you specify _number_" "post in _specify_in which category _created at the post page" then "of _which_i.e. product_ type".

Adding Menu
To menu is quite easy but before you can add it to the page you will need to have created it or better still you can create it by selecting menu on the dropdown list which will display this:

Select 'Set up new menu here' in order to set up new menu. Read more on Navigation.
After setting up the menu, you can then add style you want it to display.
Shopping cart
This is the place where buyer can view all products that have been select for purchase by them.
How to include add to cart
To do this you need to create a page name cart, then on the page you will add a widget call shopping Cart to it. You can also include product that you have in store to by adding post.
There are two ways in which you can include shopping cart page to e-commerce website, is either you include it on theme menu or add it to only the shop page.
Add product
To add product on pagecarton platform is easy and simple.
Goto Home> PageCarton Admin > Post
Before adding new post to PageCarton you will need to create category of product you will need. For example on you e-commerce website you are to sell shoe and cloth or even more goods but for shoe and cloth you will need two categories (men and women) for shoe and also for cloth. Click on Manage categories then create category
Shoe
Cloth
And then there sub categories which are men and women for each categories.
While creating sub categories you will be asked to select parent categories, select shoe for men and women and also do the same for cloth. This will allow visitor or user navigate your website at easy in search of a product.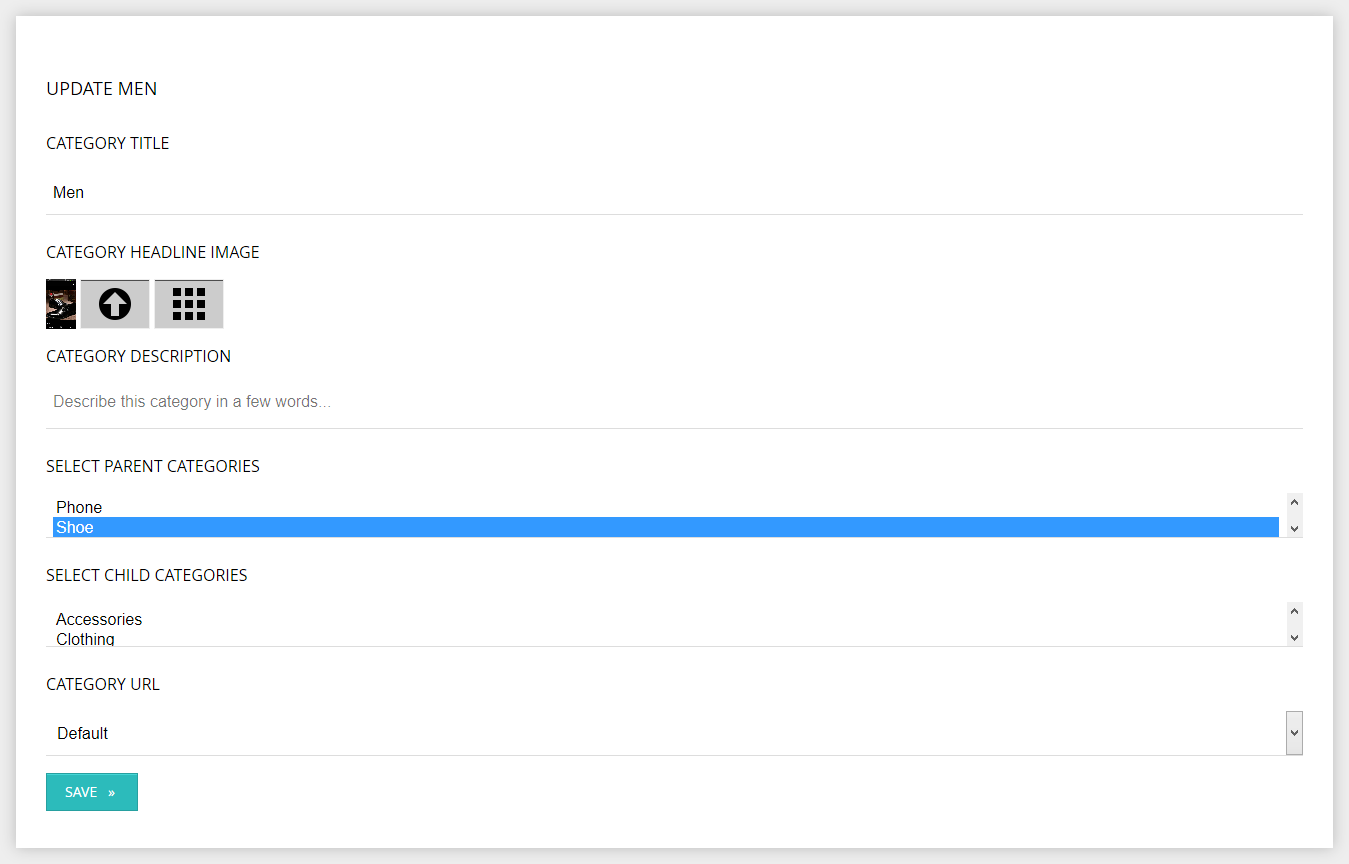 That's all then you save.
Adding product to categories
Goto Home> PageCarton Admin > Post
This is the simples of all because all you need to do here is to click on add new, when the browser load the page add new link select product input product title, description, price and upload a picture of the product or goods then you will have to select which categories you want the product to be after this click on save.
Now go back to the page created for shop to view the good you have uploaded and also you can change the style you want to display the product on the page to visitor.
Set up your payment
To set up your payment go to
Home> PageCarton Admin > Site Option i.e. select settings then click on options.
Click on payment, wait for the system to load the page after the page as load, you will need to fill the form on the page.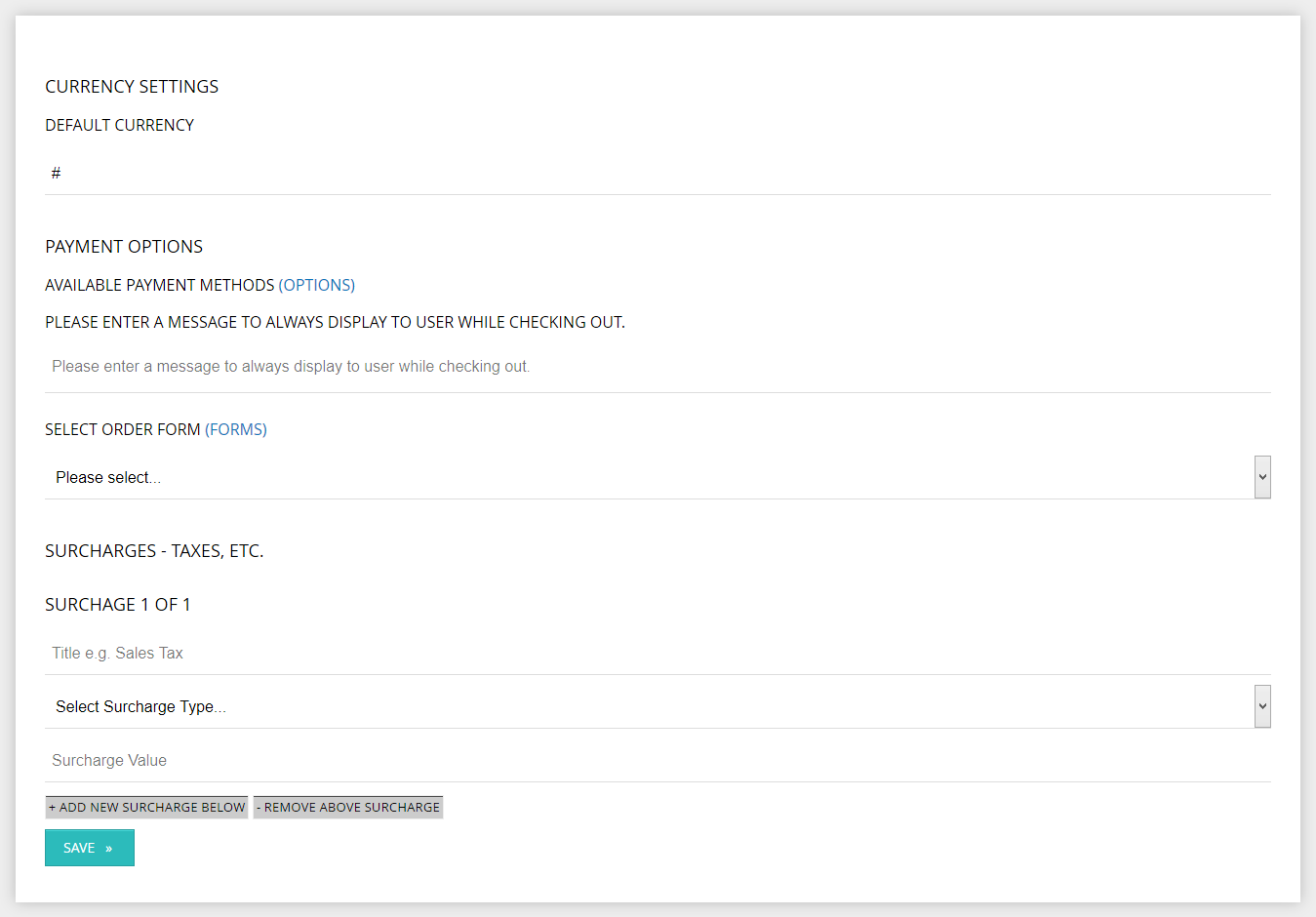 Input # sign to change the default currency from dollar to naira.
This is what I've design below: